Josh Thirion is Filming a Series of Cooking Shows with Recipes from Cook with Josh and Bake with Josh

South Africa's youngest cooking sensation – Josh Thirion – has a new project in the pipeline:
He is filming a series of cooking shows with recipes taken from his award-winning books!
Watch a video for a taste of what to expect: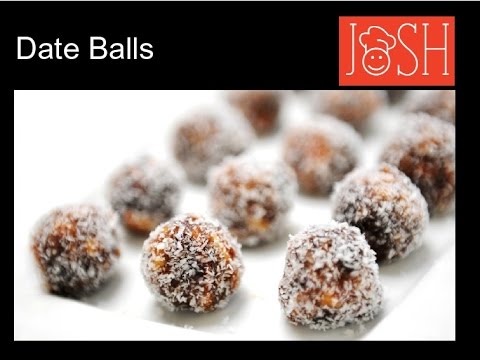 In 2013 Thirion, then only ten, won first prize in the Children's category at the Gourmand World Cookbook Awards for Cook With Josh (in Afrikaans: Kook met Josh).
Now, in 2015, his second book, Bake With Josh (in Afrikaans: Bak met Josh), was voted best in South Africa and will be going on to compete against 7 other titles for the 2015 Gourmand World Cookbook Award for Pastry and Dessert publications. He will be heading to China in June to find out if the crown is his.

Book details