Video: Sarah Graham Shares Some of Her Favourite Dishes from Home: Food From My Kitchen
Penguin Books South Africa has shared a video in which Sarah Graham reveals some of her favourite recipes from her new book Home: Food From My Kitchen.
In the video, Graham demonstrates how to put together dishes like her Beautiful Quinoa Brekkie Bowls. She adds her own twist to an old family favourite with her Lamb and Lentil Bobotie.
The video shows Graham sharing in the joy of good food with her two daughters, and gives insight into her wonderful home cooking.
Watch the video: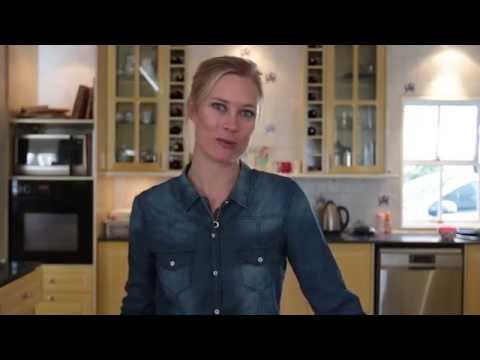 Book details